13 Wedding Decor Ideas // Wedding Wednesday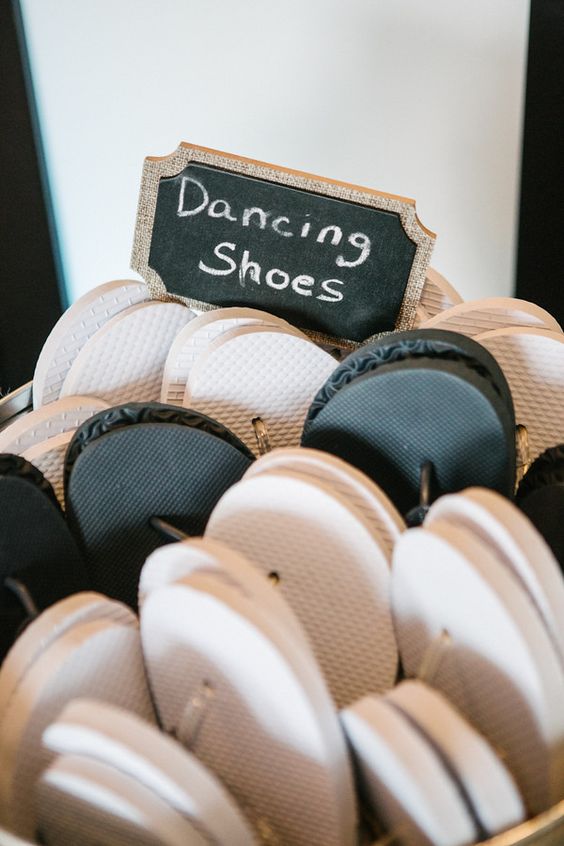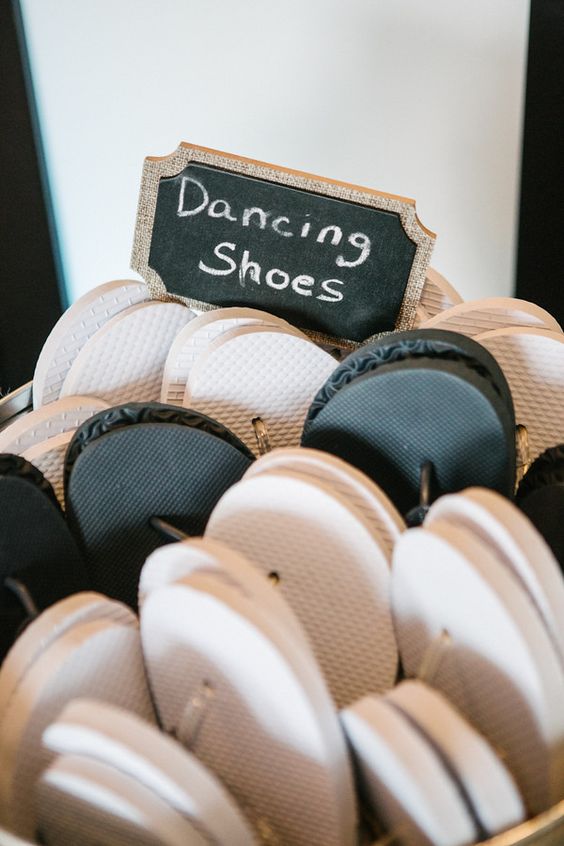 I honestly don't know how anyone planned a wedding before the internet. I literally scoured WeddingWire's website for inspiration and decor ideas. Under the 'Inspiration' tab, there's a dropdown menu that includes a link to 'Real Wedding' photos. I loved browsing through other people's wedding photos to see what I liked and get ideas for my own wedding. It was especially helpful since each set of photos is essentially a mini album that showcases all the different aspects of the wedding. That way you can see how the couple incorporated the color scheme throughout their wedding and how their style translated into the decor, from the centerpieces to the wedding cake. As I searched, I pulled together a folder of my favorite decor ideas that I wanted to share with you in this post.
There are so many different wedding styles and it was amazing getting to look through my options with real life examples. If I were having a smaller wedding, I definitely would have been more of a DIY bride, so I included some of my favorite project ideas in the slideshow. I would have loved to play around with the place cards and have some fun with wedding signs. I am especially obsessed with the ivy covered seating chart sign. So fun!
I would have also been very content having a simple beach wedding. That idea got nixed since my fiance's not too fond of the sand, but I found so many fun beach wedding ideas, like a basket of flip flops for guests to change into for dancing.
I'm a balloon fanatic, so I had a field day when I spotted a photo of a bride with her bridesmaids holding balloons. Major goals right there. I love when balloons can look classy enough to be used as wedding decor.
My favorite decor idea of the bunch is definitely attaching small bouquets to the chairs at the ceremony. It's a beautiful way to incorporate flowers without breaking the bank or blocking any of your guests' view, like massive flower bouquets along the aisle often do.
Check out WeddingWire's Inspiration tab for more wedding decor ideas, and let me know your favorites below!
*Thank you WeddingWire for sponsoring this post!
xx Esther